A German Perspective
A German Perspective from our visiting teacher Florian Freyer who visisted Bredon Hill Academy during March.
A German Perspective
Perhaps you saw me at your school? I visited Bredon Hill Academy from March 13 until March 24 to observe school life at your unique middle school in England. Originally, I am a teacher from Hamburg, Germany. At my grammar school, the Johannes-Brahms-Gymnasium, I teach English and Physical Education.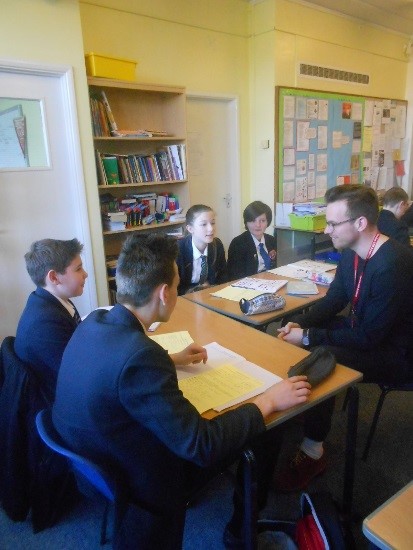 During my visit at BHA, I had the great opportunity to not only observe lots of different subjects (e.g. English, French, Geography, Maths and Music) but also take an active part and help some colleagues in PE, STEM day and especially during some German lessons in Year 8. Ms. Dorrell and I have started a pen pal partnership between Year 8 Avon and my form, the 7c from my school. We will continue to work together and there is a good chance that we could be your partner school for a German exchange in future years.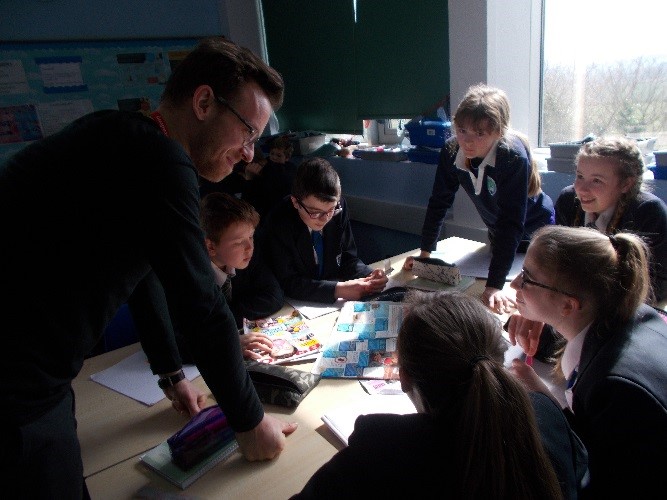 There are lots of moments that I will remember and take home from this visit and try out at my school; Kwik cricket for example, the Numeracy Ninjas in maths and how to dance the life cycle of a plant on a project day. What really impressed me were the friendly, respectful and ambitious pupils who are all "working together for success". In your assemblies, appreciation for your work and success is regularly shown. Your whole school assemblies are a marvellous way to strengthen your affiliation with your school. I wish we had those, too. All the members of staff have been very helpful. Thank you very much for this wonderful time. Vielen lieben Dank! Hopefully, we will see each other again in the near future. Perhaps you will see me at my school?